The first global Undiagnosed Hackathon 
Wilhelm Foundation arranged the first global Undiagnosed Hackathon together with Karolinska - UDP and PhenoTips at Karolinska Institute/Hospital June 17-18, 2023.
Wilhelm Foundation's official video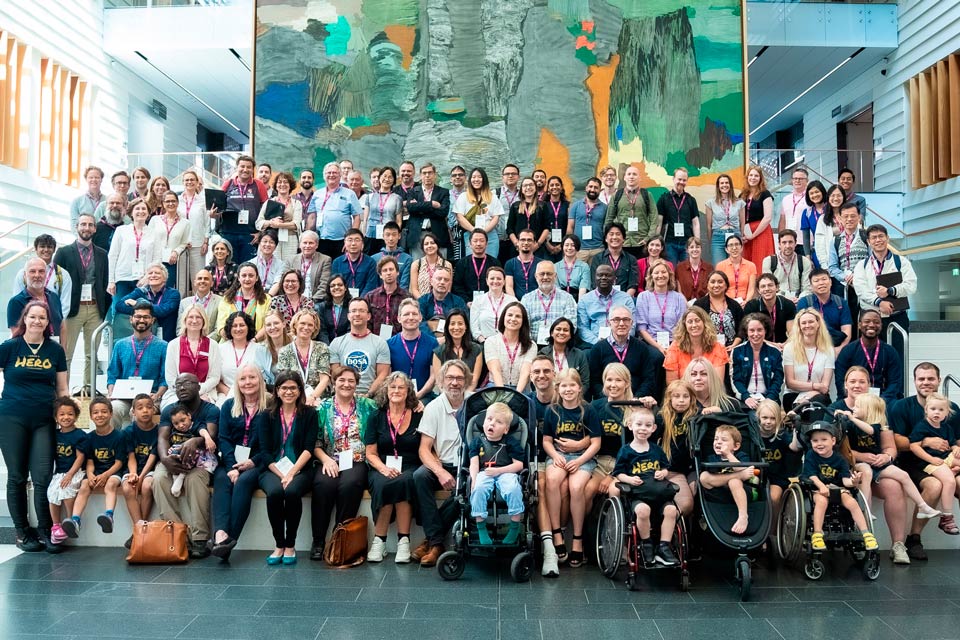 Genome sequencing can provide answers for many families, but around 60% of patients still don't receive a diagnosis. The first Undiagnosed Hackathon will bring together around 100 global experts in genetics and bioinformatics to tackle complex unsolved cases in new ways, while raising awareness for undiagnosed diseases.
The event centers around 13 patients (11 children and 2 adults) who, despite the best efforts of their doctors and genetics specialists, have remained undiagnosed. The patients were nominated by clinical members of the Undiagnosed Diseases Network International (UDNI) and span a range of countries, including Sweden, Turkey, and Pakistan.
Before the event, the patients received a full clinical evaluation and genome and transcriptome sequencing ( WGS trios; RNA-seq and Long-Read WGS and RNA).
4 children got a diagnosis!