Parents Mikk and Helene Cederroth founded and run the Wilhelm Foundation
Mikk and Helene's three youngest children Wilhelm, Hugo and Emma  all suffered from an undiagnosed disease, which was not known by the medical science. The doctors told the them that the disease was neither hereditary nor fatal! Today, they knew that it wasn't possible to know since doctors didn't know what disease it was.
Wilhelm died at the age of 16 in 1999 and after Wilhelm's funeral, Mikk and Helene founded the Wilhelm Foundation. Helene is chairman and Mikk is a board member. A year after Wilhelm's death, little Emma died, she was only six years old. Hugo lived another two years after Emma, and he died at the age 10. In three years, Mikk and Helene's three youngest children died.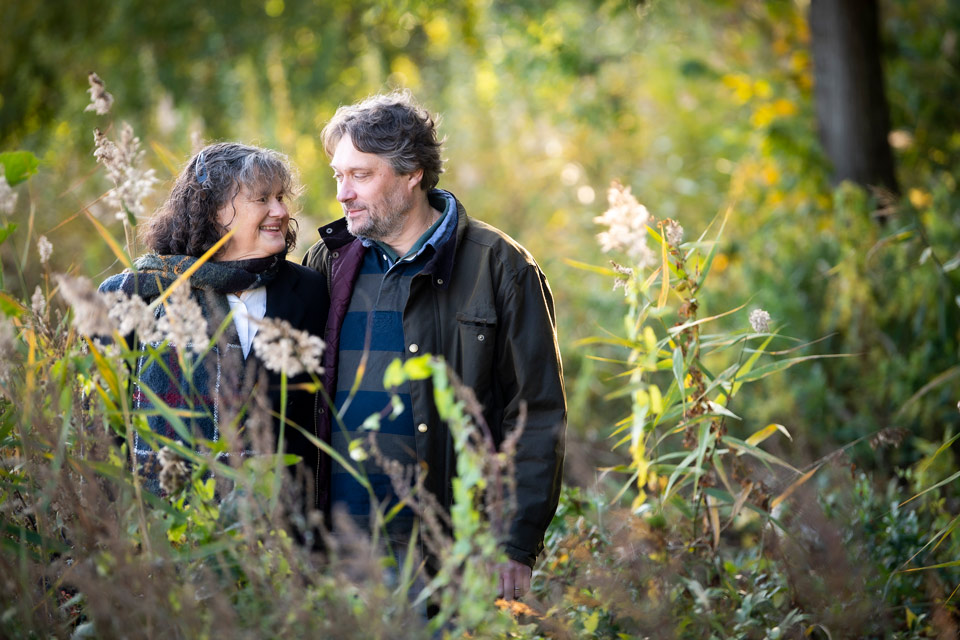 Get the specialists to solve the diseases so that all undiagnosed children can live
"More families will suffer from undiagnosed diseases, diseases that are not known by medical science! Which means that doctors do not know what is wrong and in the worst scenarios the child dies in a disease that no one knows what it is! An undiagnosed disease means that it is hard to find a treatment because doctors don't know what treatment helps or overturning or topples!/p>
Mikk and I feel that we must do everything we can to help the children with undiagnosed diseases as well as their parents and siblings. We need to get the specialists to solve the diseases so that all undiagnosed children can live! "
Helene Cederroth