To further describe the reality of what it is like to be a parent of a child with an undiagnosed disease, we at Wilhelm Foundation want to share the families' everyday lives.
Blogs:
We want to start with the blog Seven Wonders where we get to follow mother Anna Silvers' everyday life with little Thelma and her six siblings. Anna writes about her little Thelma who is undiagnosed despite the fact that whole genome sequencing has been done. The doctors at the Center for Congenital Metabolic Diseases at Karolinska Hospital want to continue investigating, but they must get a referral from Thelma's doctor.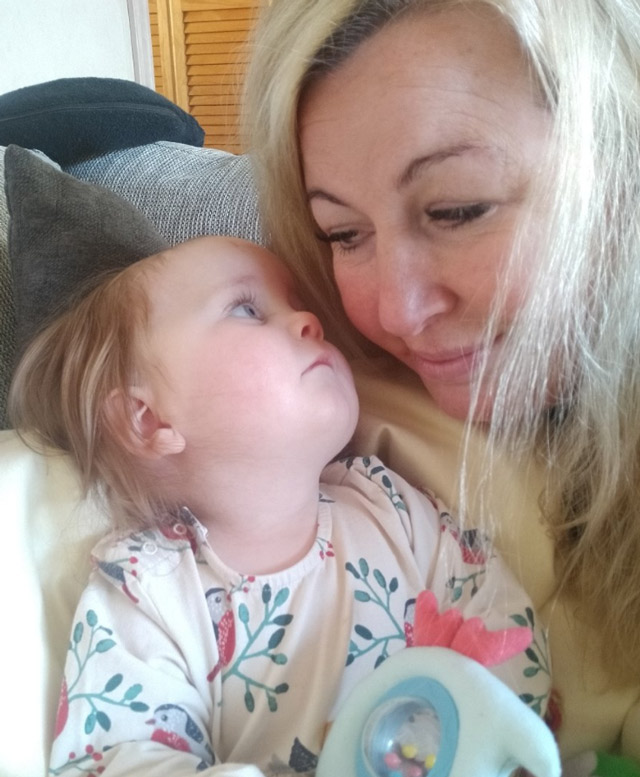 Instagram:
Many of the Wilhelm Foundation's followers on Facebook already know Freya Sunshine. Freya has an undiagnosed brain disease, but despite her severe illness, she is making enormous progress and is always happy. Now you can also follow Freya on Instagram @ teamfreya11 where dad Graham and mom Johanna invite you to a wonderful smile from Freya every Friday.